Finding a Request
Go to your request screen by tapping the Requests tab on the bottom of the screen. The number indicated on the tab will tell you how many open requests are on the list.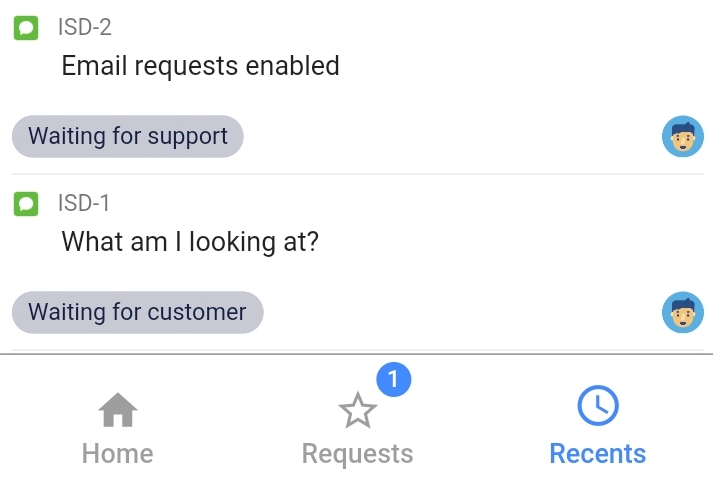 Commenting
Select the issue you want to comment on. Scroll to the bottom and hit the blue Comment label to reveal the comment section. Enter your comment and optionally add an attachment to the comment by tapping the + icon on the right side of the comment field.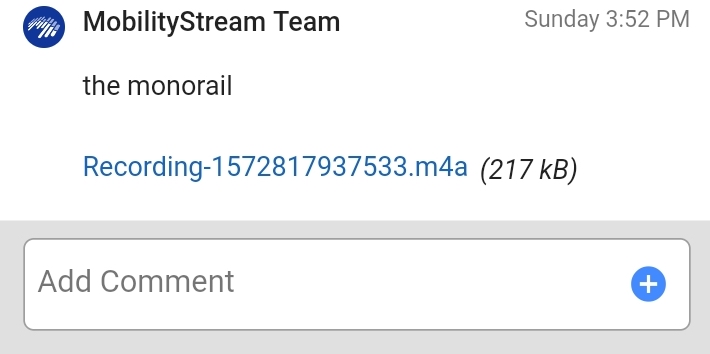 Cancel or Escalate
You can cancel or escalate a request by tapping the … in the top right of the screen. A menu of options will show up to cancel or escalate the request.